Sausages
TRY SOME PERFECTLY COOKED SAUSAGES TO GO WITH YOUR BACON AND EGGS
---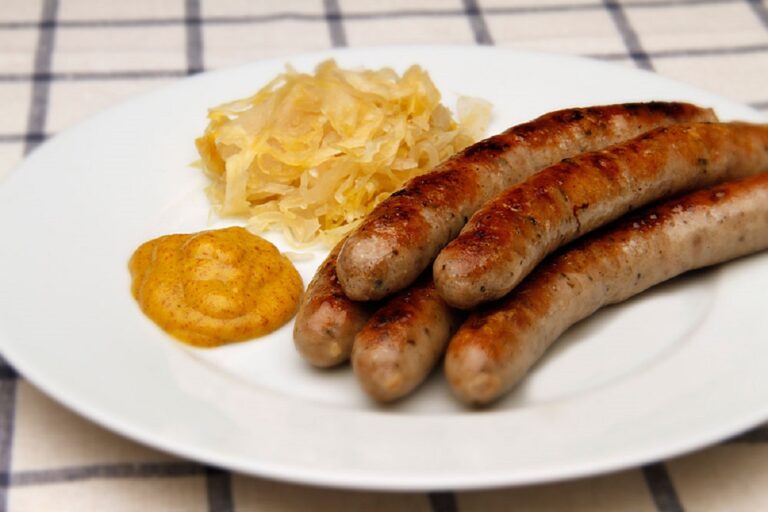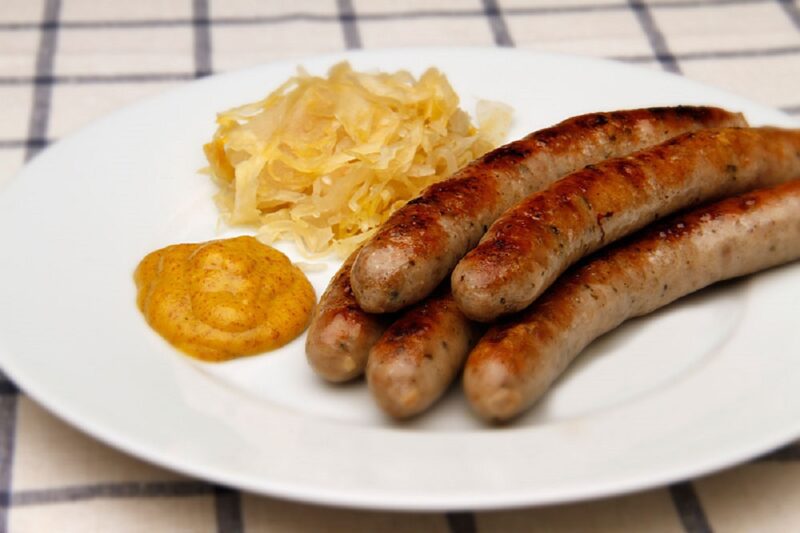 There's nothing like a nice juicy sausage to go with eggs. Cooked to golden brown while keeping the meat nice and juicy. Who can resist it. The fat drips away while cooking, making the sausages that little bit healthier.
---
---
Per Serving
Ingredients
2-3

Thick

Sausages

any type
Instructions
Preparation
Preheat the air fryer to 180 ° C or 360 ° F which usually takes around 3 minutes

Prick holes into the sausages before placing them in the air fryer.
Cooking
Place the sausages into the air fryer and cook for 12-15 minutes.
Notes
Note: Sausages can also be cooked without pricking holes in them. People have differing opinions on it's effectiveness.
Note: Thin sausages will require less cooking time.
Cook from defrosted
No oil necessary
Prick holes to allow the fat to drip out for a healthier sausage (This is my personal preference)
Place sausages in the Air Fryer with holes facing down
Shake half way