Hoki Fish Fillets
Crumbed Fillets of Fish topped with Tartare Sauce or Lemon Juice
---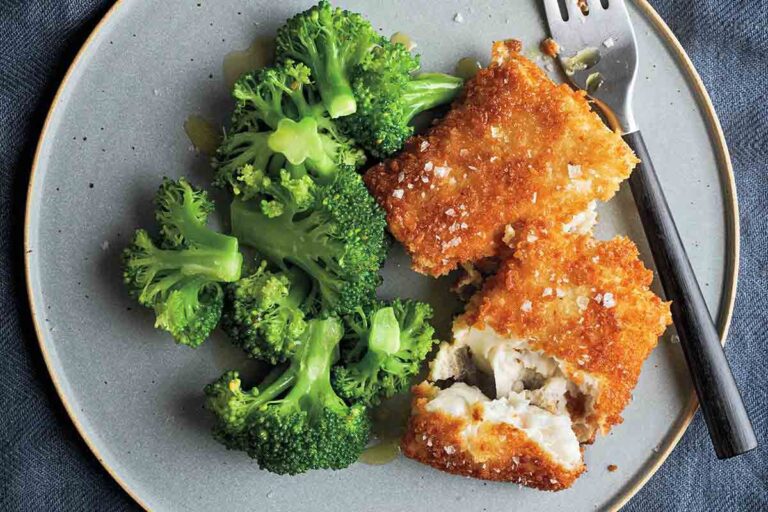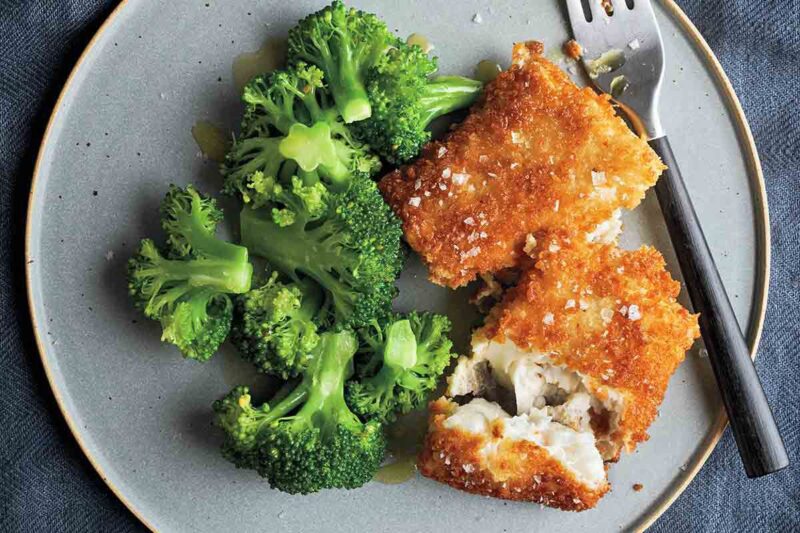 Got a craving for some crumbed or battered fish fillets? Why not cook them in the air fryer and get a healthier meal. Top with some tartare sauce or lemon juice and your family will be begging for seconds. Why not have your fish fillets with some frozen or fresh cut fries and make a tasty fast food meal.
---
---
Per Serving
Ingredients
2

Crumbed Fish Fillets

2

tbsp

Tartare sauce (optional)

2

tbsp

Lemon Juice (optional)
Instructions
Preparation
Preheat the air fryer to 200 ° C or 390 ° F which usually takes around 3 minutes depending on the air fryer.
Cooking
Place the frozen fish fillets into the air fryer basket.

Cook for 9 minutes ensuring you shake the basket often.
Notes
Cook from frozen
No Oil Necessary
Shake often