Savoury Meatballs
Savoury Meatballs topped with crushed tomatoes and your favorite pasta sauce
---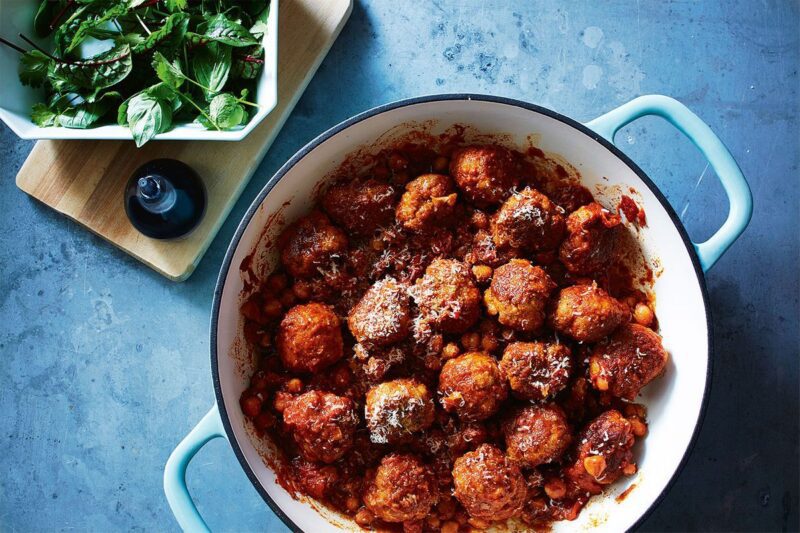 Who doesn't like a good meatball. Whether it's with spaghetti, or just on their own. Cooking meatballs in air fryer couldn't get any simpler. Throw them in frozen, turn it on, give it a shake or two while cooking, and serve. They taste awesome mixed in a tomato sauce such as spaghetti sauce, or even just served with crushed tomatoes makes a mouth watering change.
---
---
Per Serving
Instructions
Preparation
Preheat the air fryer to 200 ° C or 390 ° F which usually takes around 3 minutes depending on the air fryer.
Cooking
Place the meatballs into the air fryer basket.
Notes
Cook from frozen
No Oil Necessary
Shake often