Mozzarella Stick
A delicious crispy crumbed coating with a gooey mozzarella center cooked to perfection in the air fryer.
---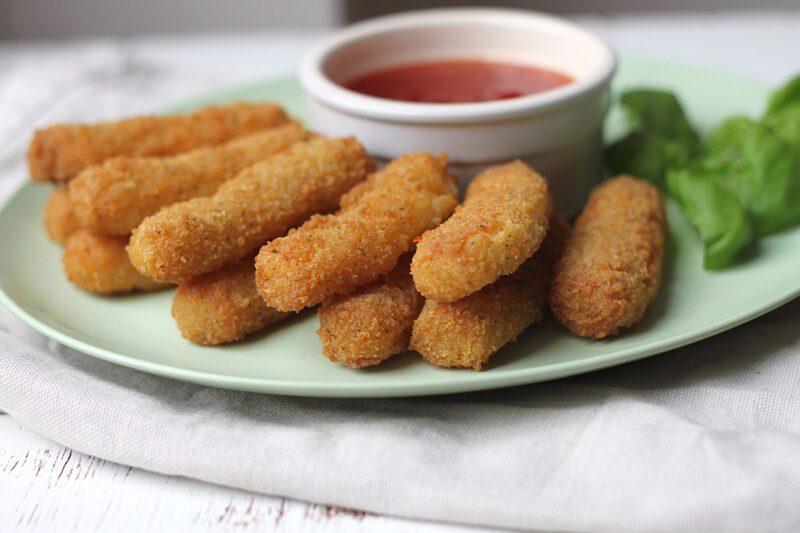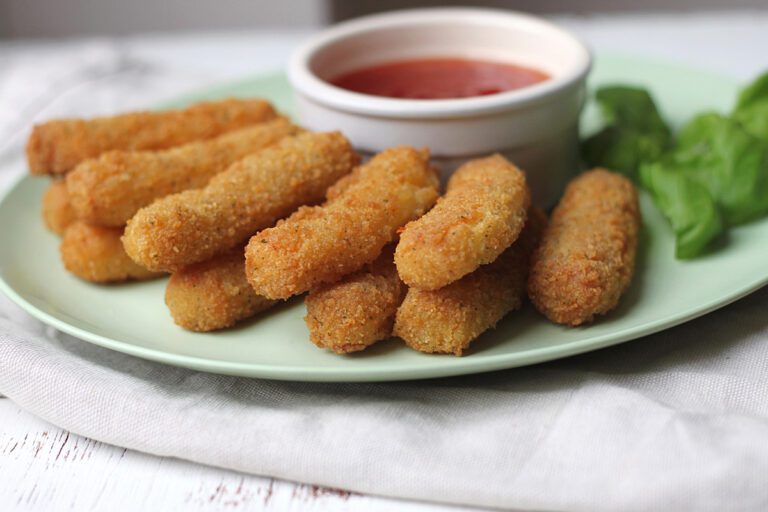 A crispy delicious treat filled with gooey melted mozzarella cheese. Dip in a sweet chilli sauce and you have the perfect appetizer for friends and family.
---
---
Per Serving
Ingredients
6

Mozzarella Sticks

200

g

Sweet Chilli Sauce

Optional
Instructions
Preparation
Preheat the air fryer to 180° C or 360 ° F which generally takes around 3 minutes.

Spray lightly with cooking spray or use an oil spray bottle.
Notes
Submitted by Julianus.  Thanks Julianus
Note: You can also buy pre-packaged frozen Mozzarella Sticks in the supermarket.  You do not need to spray oil on these.