Pork Chops
Who can resist a perfectly cooked Pork Chop. Serve with mashed potato and veggies for a great meal.
---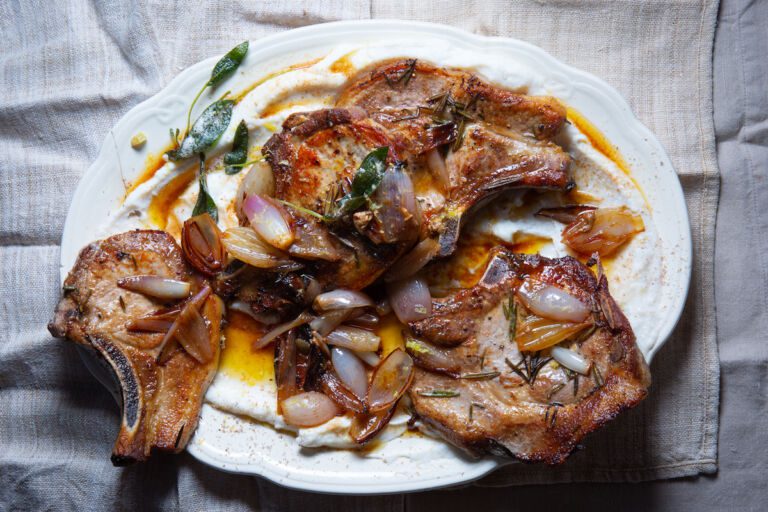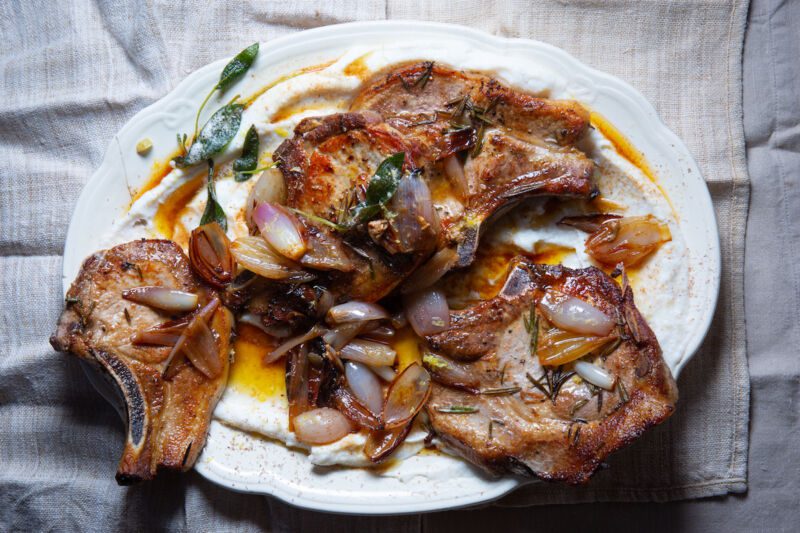 Everyone loves a pork chop with mashed potatoes. Throwing them on a barbeque can sometimes take some effort. Why not throw them in an airfryer for a tender, juicy pork chop every time. The outside will be browned to perfection while the inside will be cooked to perfection. Serve with some vegetables and mashed potato and your family will want seconds.
---
---
Per Serving
Ingredients
2

Medium

Pork Chops

Seasoning

Optional
Instructions
Preparation
Preheat the air fryer to 180 ° C or 360 ° F which usually takes around 3 minutes depending on the air fryer.

Season the pork chops with your favorite seasoning.
Cooking
Place the pork chops into the air fryer basket being careful not to overlap.
Notes
Cook from Defrosted
Just Season, no Flour
Shake half way