Chiko Roll
A POPULAR VEGETARIAN AUSSIE SNACK FOOD COOKED TO PERFECTION
---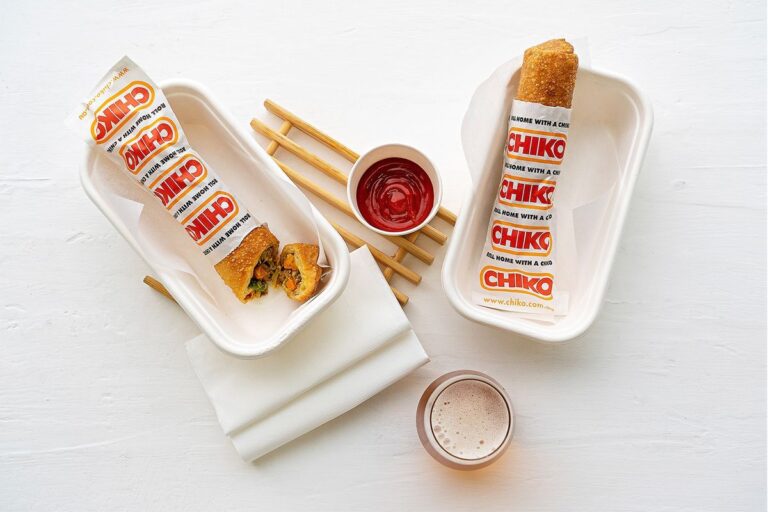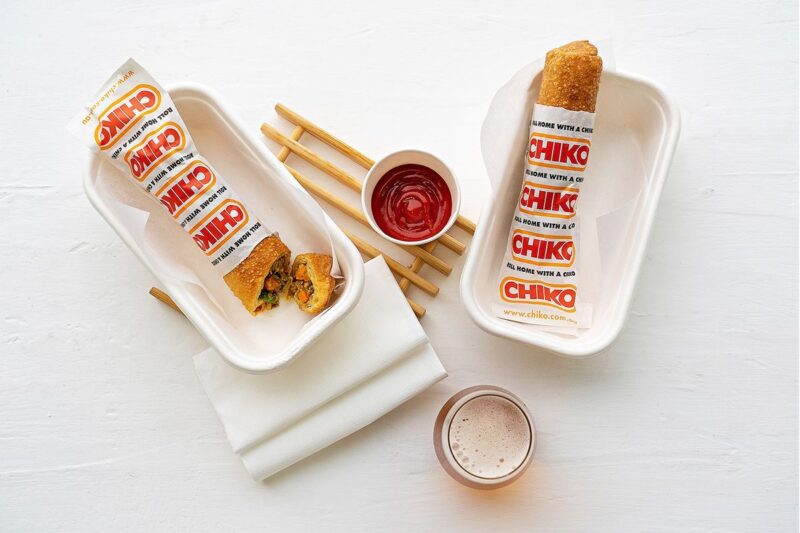 Invented in Australia, the Chiko Roll is still as popular as ever. Cooked in the air fryer, this favourite fast food can be a healthy alternative to using a deep fryer. In as little as 11 minutes, you can be eating a tasty, fast food staple without the guilt of unhealthy cooking. The ingredients contain cabbage, barley, carrot, green beens, beef, beef tallow, wheat cereal, celery and onion so it's a quick and relatively healthy snack that is really hard to resist.
---
---
Per Serving
Instructions
Preparation
Preheat the air fryer to 200 ° C or or 390 ° F which is usually around 3 minutes depending on the air fryer.
Cooking
Place the frozen Chiko Roll in the air fryer basket.
Notes
Cook from frozen
No oil necessary
No need to shake the basket