Chocolate Brownie
Best Fudgiest Brownies ever cooked in an air fryer. Now that's what I'm talking about!
---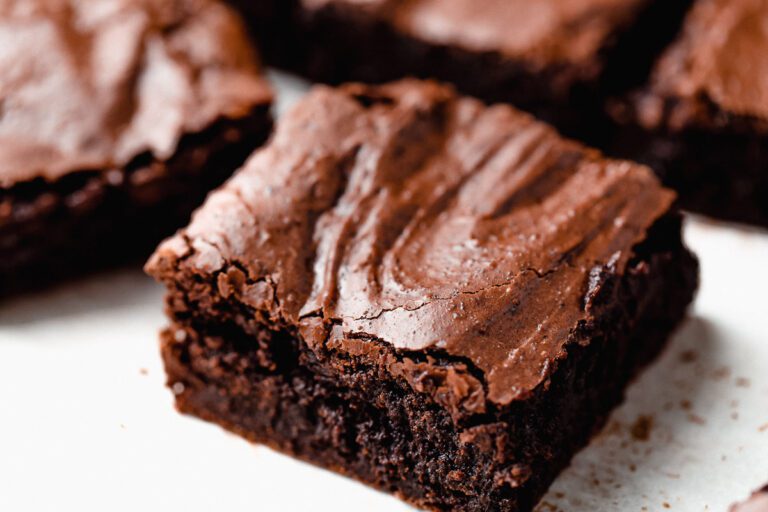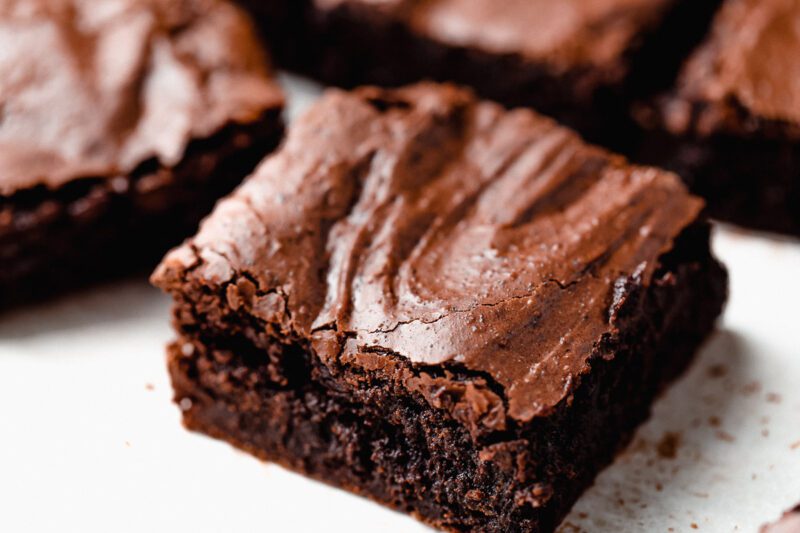 The worlds easiest and best tasting brownie just got better. Cooked to perfection inside and out using just an airfryer.
---
---
Per Serving
Ingredients
500

g

Betty Crocker Brownie Mix

125

g

Melted Butter

2

Large

Eggs

125

g

Chopped Nuts

Optional
Instructions
Preparation
Lightly spray oil, or butter the air fryer baking pan.

Melt the 125g of butter in the microwave or stovetop.

Combine the melted butter, 2 eggs, and the Betty Crocker Brownie Mix in a bowl, and mix by hand with a wooden spoon until combined.

Pour the brownie mix into the air fryer baking pan and place in the air fryer basket in the air fryer.
Cooking
Preheat the air fryer to 150 ° C or 300 ° F to bring it up to temperature. This usually takes around 3 minutes depending on the air fryer.

Cook for around 35-45 minutes or until sticky crumbs cling to a skewer inserted in the centre. See below notes.

Once cooked, remove the air fryer baking pan from the air fryer and place on a wire rack to cool for 10 minutes prior to removing the brownie.

After 10 minutes of cooling in the baking pan, simply place the baking pan upside down on a wire rack, and the brownie should practically fall out onto the rack.

Let the brownie cool completely before adding icing.

Add the icing and enjoy your air fryer baked brownies.
Notes
Based on the Betty Crocker Frosted Chocolate Brownie Mix
The Betty Crocker brownie mix calls for a wider, shallower baking pan.
Because the air fryer baking pan is not as wide, and is deeper, the cooking time will be a bit longer than it would traditionally be in a regular oven.
It's okay to open the air fryer briefly to check whether cooked, but try and minimise the length and quantity of opening the air fryer to ensure you don't lose too much heat.
Cooking time is based on using the Philips Air Fryer Baking dish. Other baking dishes may require a varied time. Use these times as a guide only.