Egg & Tuna Omelette
For something different, try an egg and tuna omelette cooked in the air fryer
---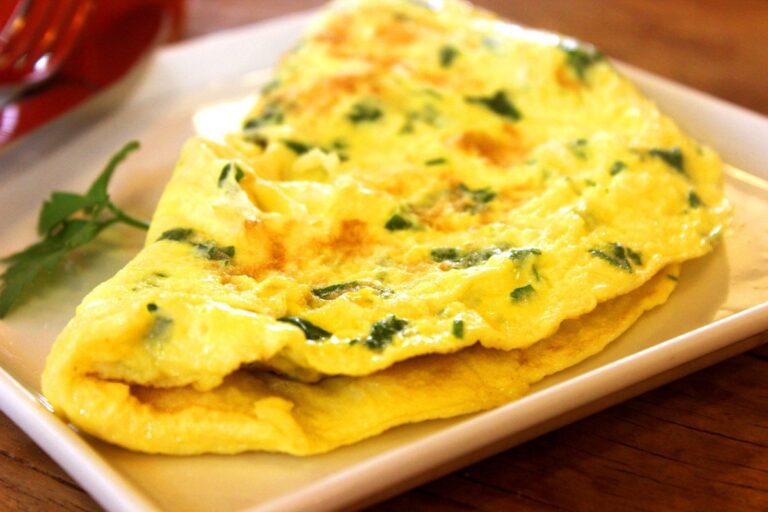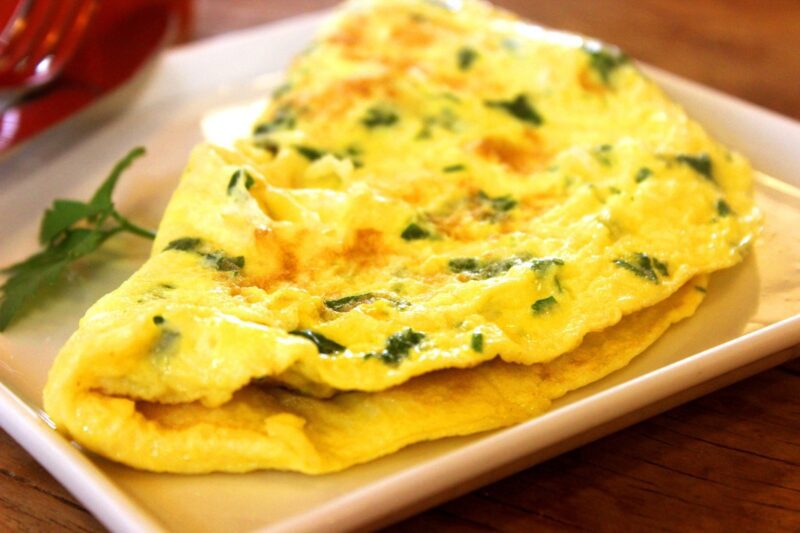 If you have the right accessory for your air fryer you can even cook an omelette. Talk about versatility. Cook the omelette just like you would in a frying pan but on a lower heat. Add some cheese for a tasty treat.
---
---
Per Serving
Equipment
Philips Air Fryer XL Baking Plate
Ingredients
3

Small

Eggs

Thickened Cream

Milk

3

Small Cans

Lemon & Black Pepper Tuna
Instructions
Preparation
Preheat the air fryer to 170 ° C or 340 ° F which usually takes around 3 minutes depending on the air fryer.

Mix the ingredients together.
Cooking
Pour the mixed ingredients into the Air Fryer Pan accessory
Notes
No Oil necessary
Requires a pan accessory
Use small pan on rack in lower position. 3 small eggs, thickened cream, a little milk, and 3 small cans of lemon and plack pepper tuna. (use own choice of filling)
Submitted by Russell. Thanks Russell