Ham & Cheese Croquettes
Ham & Cheese encased in a fluffy potato crumb browned to perfection.
---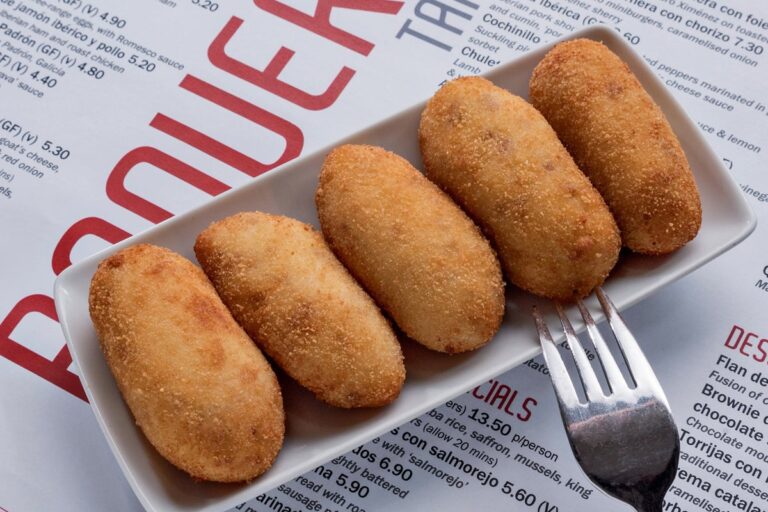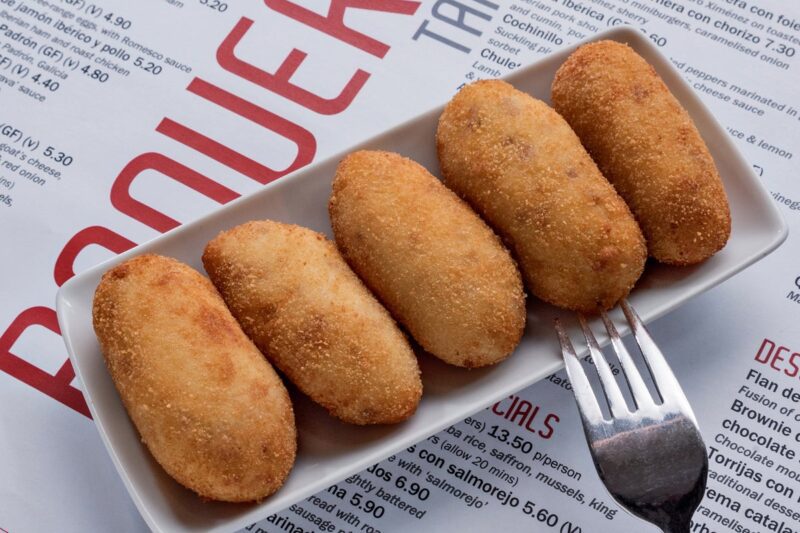 Ham & Cheese on their own are a great combination, but encase it in a potato crumb and it makes a wonderful finger food. Cooking it in an air fryer keeps the filling nice and moist while making the crumbed outside nice and golden crispy. Dip them in your favourite dipping sauce or eat them on their own, either way, they'll taste great. Perfect for entertaining people with a finger food or entre.
---
---
Per Serving
Ingredients
12

Medium

Croquettes

1

bowl

Sweet Chili Sauce (optional)
Instructions
Preparation
Preheat the air fryer to 195 ° C or 380 ° F which usually takes around 3 minutes depending on the air fryer.
Cooking
Place the frozen ham and cheese croquettes into the air fryer basket.
Notes
Cook from frozen
No Oil Necessary
Shake half way