Ham Steaks
For something different, try Ham Steaks served with Eggs and Sausage.
---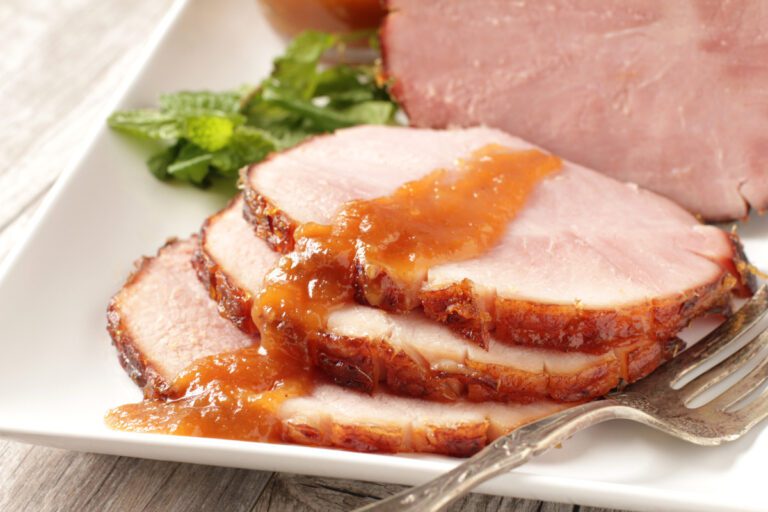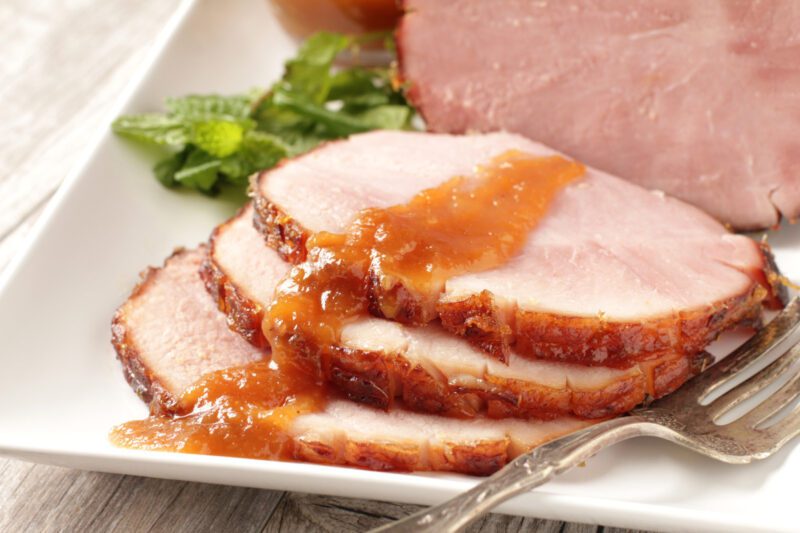 Ham steaks are a great alternative to bacon when having a hearty breakfast. Add some French fries and cook an egg and you have a tasty alternative that is also healthier.
---
---
Per Serving
Instructions
Preparation
Preheat the air fryer to 200 ° C or 390 ° F which usually takes around 3 minutes depending on the air fryer.
Cooking
Place the ham steaks into the air fryer basket being careful not to overlap the steaks.
Notes
Cook from Defrosted
No Oil necessary
Based on the ham steaks being around 1cm thick.