Hard Boiled Eggs
Hard boil your eggs to perfection in the air fryer. No water required. Just cook, peel and eat.
---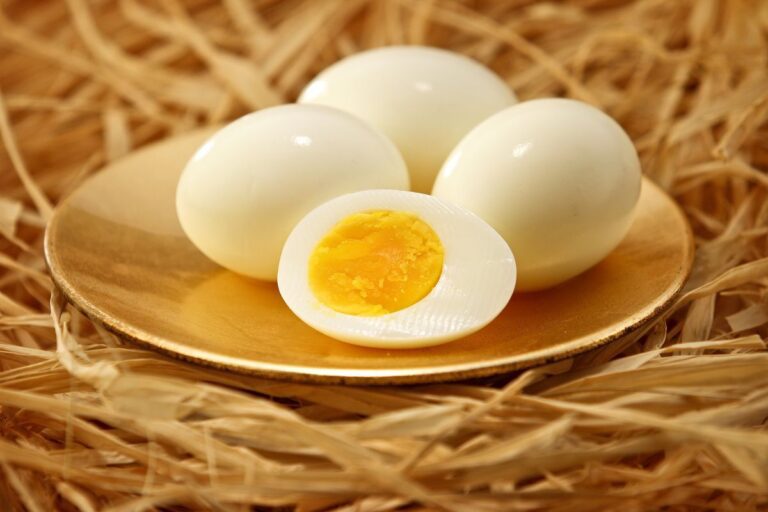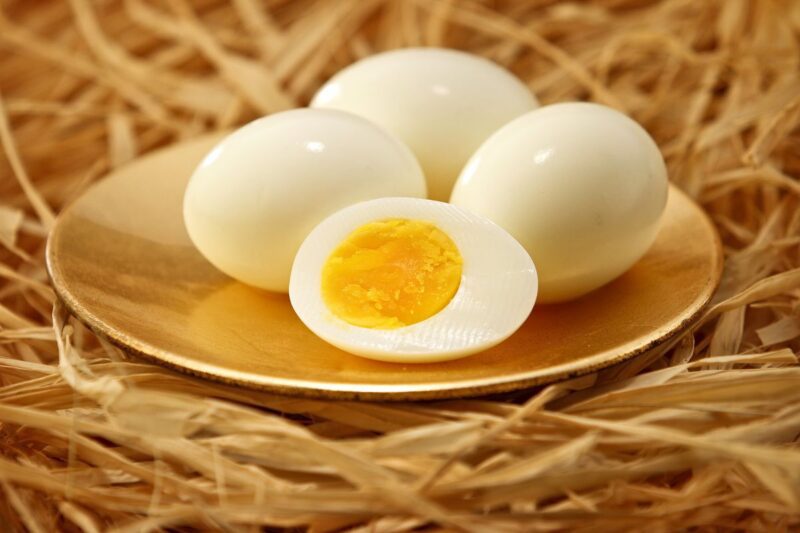 Just for something completely different, try hard boiling your eggs in the air fryer. No saucepan, or even water required to cook. Because you're not cooking the eggs in boiling water, they won't break. Enjoy the perfect hard boiled egg.
---
---
Per Serving
Instructions
Preparation
Place the eggs in the airfryer basket.

Preheat the air fryer to 120° C or 250° F which usually takes around 3 minutes depending on the air fryer.
Cooking
Remove from the air fryer basket, and place in a bowl of cold water for 10 minutes.
Notes
Just place the eggs in the air fryer straight from the fridge and your good to go.
No need to prick the eggs