Mini Chicken Kievs
Tender Chicken filled with Garlic Butter and wrapped in a crumbed coating
---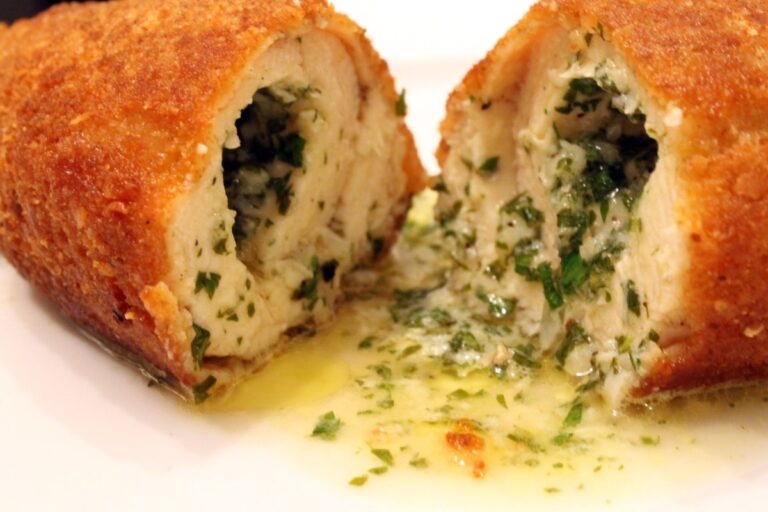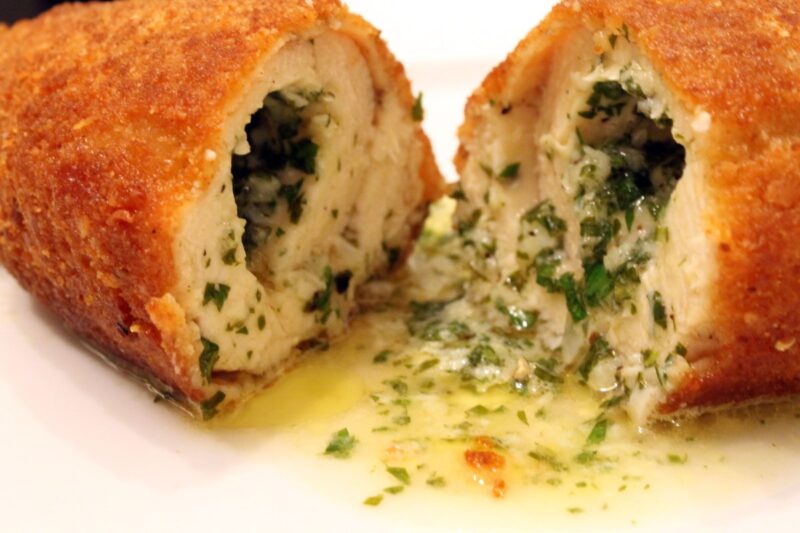 A parcel of chicken filled with garlic butter and crispy brown on the outside. Cooked to perfection in an air fryer. The chicken is succulent, and the filling is piping hot. Who can resist that?
---
---
Per Serving
Instructions
Preparation
Preheat the air fryer to 200 ° C or 390 ° F which usually takes around 3 minutes depending on the air fryer.
Cooking
Place the mini Kievs into the air fryer basket.
Notes
Cook from frozen
No Oil Necessary
Shake half way
Note: Be gentle when shaking the basket as the kievs will tend to leak their garlic butter.