Marathon Puffy Dogs
Hot dogs wrapped in Pastry and served with your favorite dipping sauce
---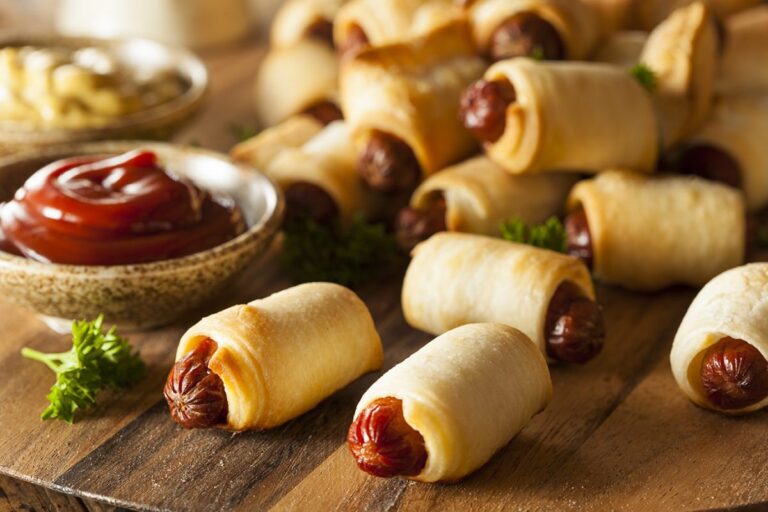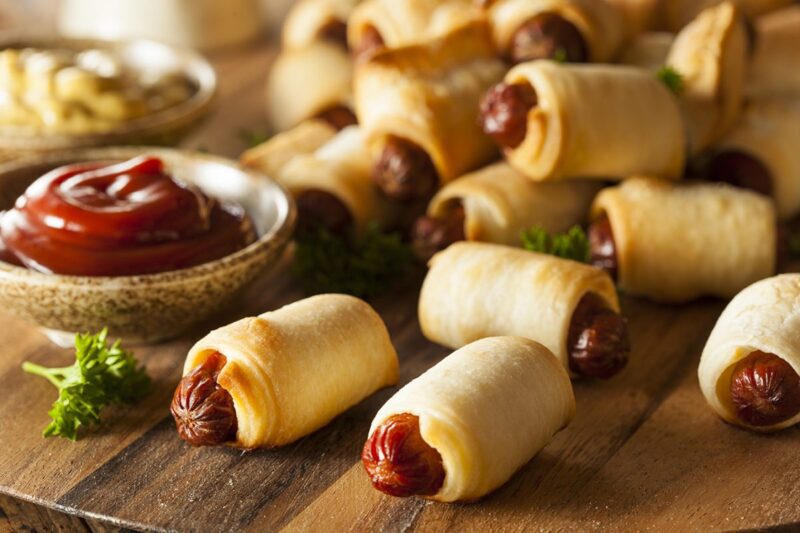 Puffy Dogs are great as a finger food if you're entertaining. Cook from frozen and in as little as 11 minutes you have a great finger food for guests. Just add your favourite sauce such as tomato sauce, sweet chilli sauce, or satay sauce and your guests will come back for more.
---
---
Per Serving
Ingredients
20

Puffy Dogs

1

Bowl

Ketchup (Tomato Sauce)

Optional

1

Bowl

Barbeque Sauce

Optional
Instructions
Preparation
Preheat the air fryer to 200 ° C or 390 ° F which usually takes around 3 minutes depending on the air fryer.
Cooking
Place the Puffy Dogs in the air fryer basket.
Notes
Cook from Frozen
Shake often
No Oil necessary