Reheated Naan Bread
Compliment your Indian Cuisine with some Naan Bread
---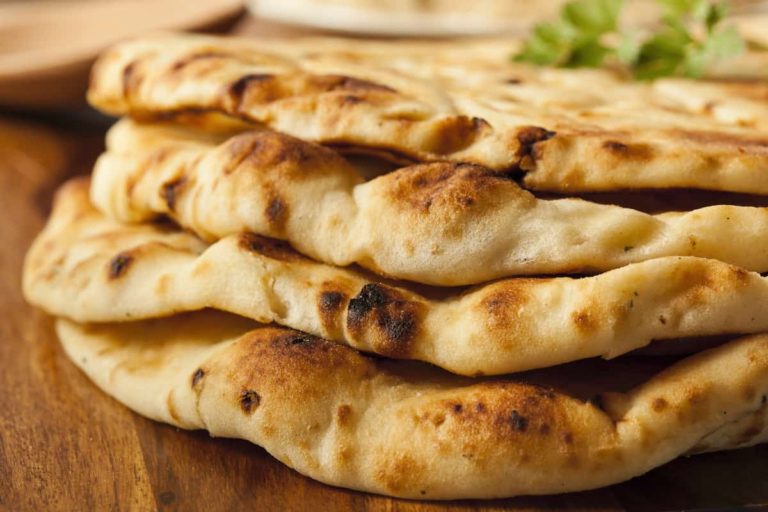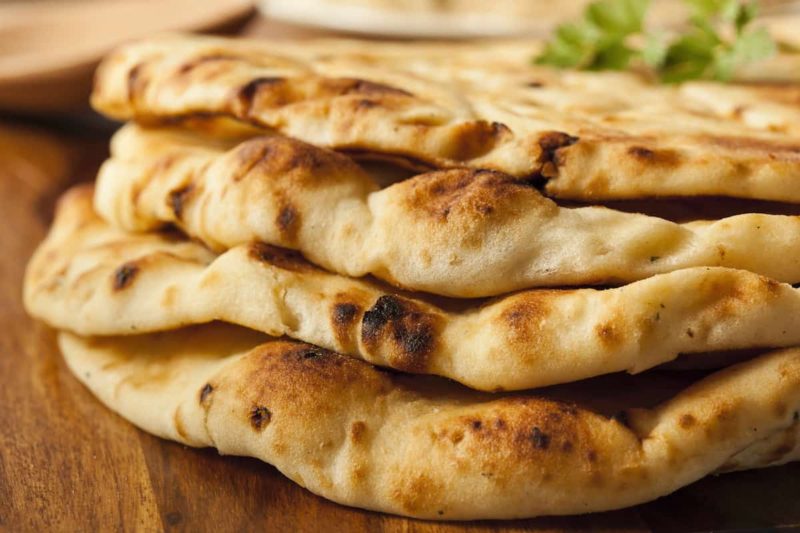 Reheating Naan bread doesn't get any easier than this. In as little as 4 minutes, you'll have perfectly reheated Naan Bread.
---
---
Per Serving
Ingredients
1

Naan Bread

1

Garlic Naan Bread

Optional
Instructions
Preparation
Preheat the Air Fryer to 180°C or 360°F which usually takes around 3 minutes depending on the Air Fryer you have.

Break the Naan bread into multiple pieces so they fit in the Air Fryer.
Cooking
Place the Naan Bread pieces into the Air Fryer basket ensuring you don't overlap the pieces too much.

Cook for 3-4 minutes and serve.
Notes
Based on store bought pre-cooked Naan bread, but should be the same temperature and cooking time on home made Naan bread as well.
For something different, try Garlic Naan as well.