Reheated Pizza
GOOEY MOZARELLA CHEESE AND YOUR FAVORITE TOPPINGS, DOES PIZZA GET ANY BETTER THAN THIS
---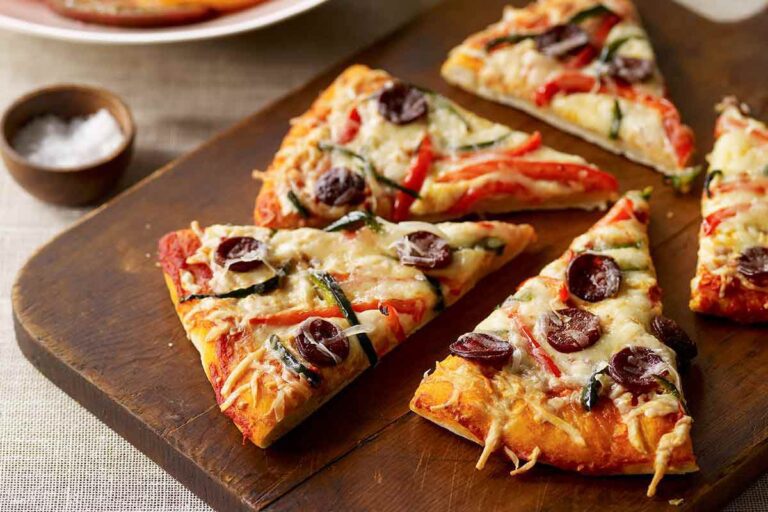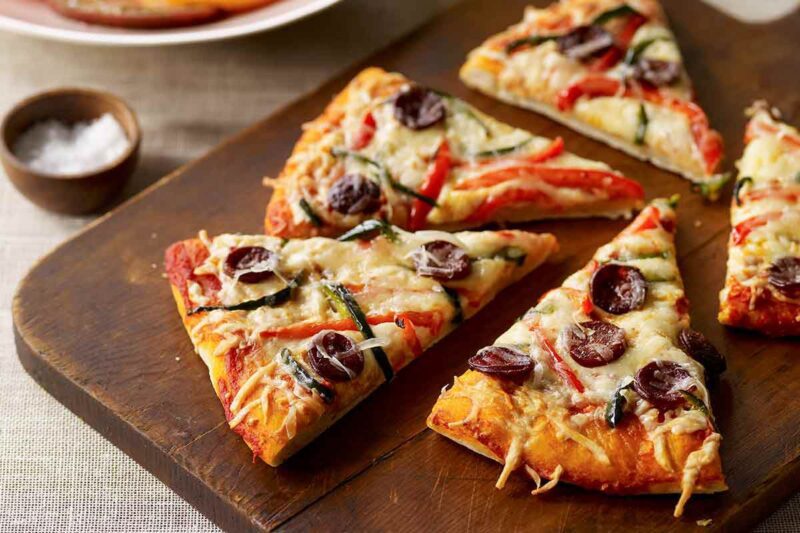 Reheating Pizza in an airfryer is so much better than microwaving it. It's quick, tasty and not soggy like it would be if reheated in a microwave. Why not experiment with making garlic bread and let us know the results.
---
---
Per Serving
Instructions
Preparation
Preheat the airfryer to 160 ° C or 320 ° F which is around 3 minutes.
Cooking
Place the slice of pizza into the air fryer basket and cook for 5 minutes.