Roast Beef
TENDER ROAST BEEF AND GRAVY SANDWICHES, OR AS A MAIN MEAL. VERY YUMMY
---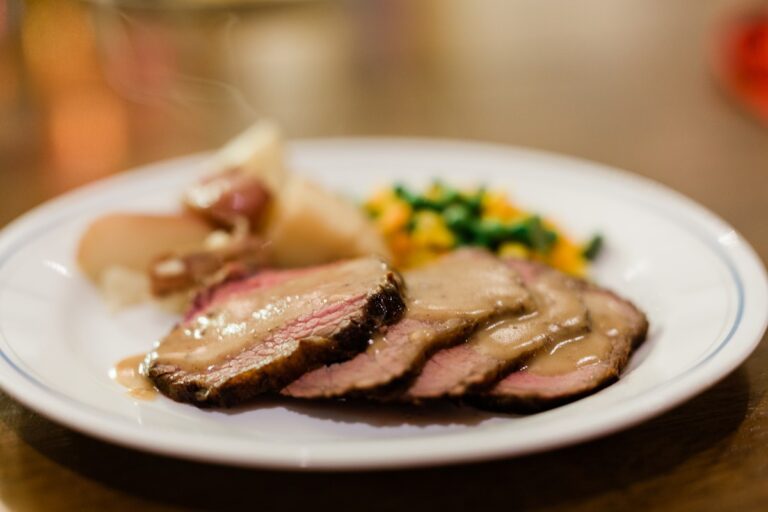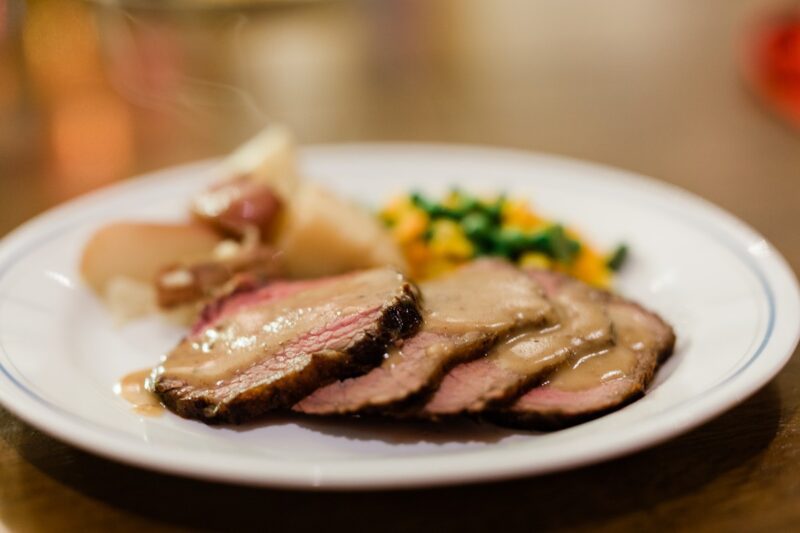 Nothing beats a roast beef and gravy sandwich, or having a roast with vegetables and maybe some roast potatoes. Add your favorite spices and gravy and you'll have a nice hot winter meal the family will love.
---
---
Per Serving
Ingredients
1.3

kg

Round or Rump Roast

50

g

Lawry's Season Salt

50

g

Garlic Salt
Instructions
Preparation
Season all sides with Lawry's Season Salt and Garlic Salt
Cooking
Preheat the air fryer to 180 ° C or 360 ° F which is usually around 3 minutes

Cook for 20 minutes, turn over and cook for another 20 minutes, then turn over, an cook for another 20 minutes.

Remove from the Air Fryer and rest the meat for 10 minutes with aluminium foil over the meat.
Before Serving
Rest the meat for around 20 minutes
Notes
This is based on the meat being Medium Rare. Experimentation will be required for Medium or Well Done. The outside of the meat had a thin crust but was very tender and juicy inside.
Note, If possible, use a meat thermometer to check the internal temperature of the meat to ensure it's properly cooked. I recommend the Thermoworks Thermopop. I bought one a few months ago and is very accurate, and quick.
Submitted by Sally, Thanks Sally
Cook from defrosted
No oil necessary